A badass is a badass is a badass … Ich gestehe, ich mag das Wort »Badboy« nicht, denn es spricht von einem Jungen und keinem Mann.
Und ich schreibe nun mal über Männer und nicht über Jungs.
Ein »Badass« folgt sieben einfachen, jedoch unausgesprochenen Regeln:
First rule of being a badass. A badass does not talk about being a badass.
Second rule of being a badass, a badass does not try to be a badass or look tough. A badass simply is a badass.
A badass stays true to themselves, always. This means being themselves for themselves, and not being fake to impress others.
A badass does not give up. Badasses will always push themselves for the better, no matter how hard it gets.
A badass is not a jerk. A badass does not prey on the weak, and shows kindness in return to those who are kind.
A badass knows his/her limits. Don't be stupid, you're not Superman, you'll die if you jump off a building.
A badass does not make enemies or go looking for fights. They do not fights that aren't worth fighting either.
Mit »The Darker Stories« erschaffe ich keine Helden und auch keine Millionäre. Ich erzähle Geschichten über »Badasses« – manche männlich, manche weiblich. Und manchmal weiß man nicht genau, wer von beiden der größere »Badass« ist.
In dieser Reihe müssen Sie mit allem rechnen: jeder Menge Erotik, immer wieder auch BDSM und definitiv nicht mit dem netten Kerl von nebenan.
Mit der netten Frau allerdings auch nicht.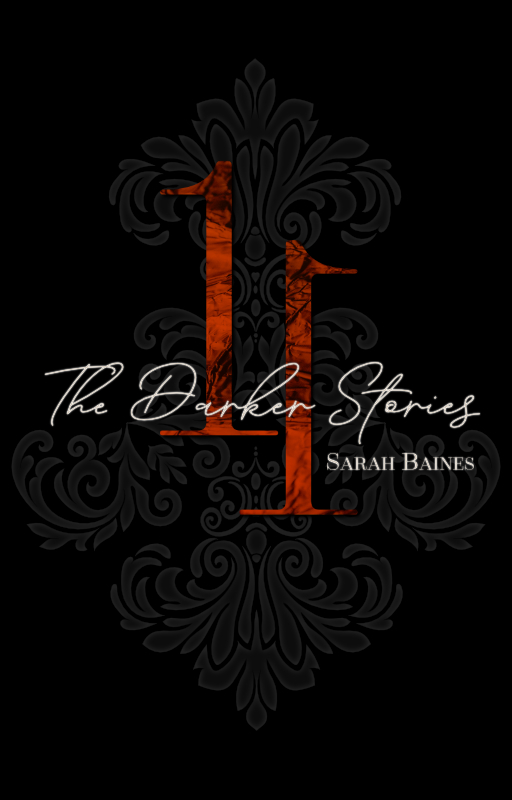 Jeder Band kann unabhängig von den anderen gelesen werden.